After a week of work or school, you want to spend the weekend having a good time. However, if you have a friend or family member who is adapting to a sober lifestyle, Friday nights can be a daunting prospect. When you're used to hanging out at a bar or having a few drinks at a party, making a change can be tough.
"There are plenty of ways to enjoy yourself that don't involve drinking."
Fortunately, there are plenty of ways to enjoy yourself that don't involve drinking. Try out one of these sober activities with your friend or loved one this weekend. You might find you both have a far better time without the booze.
1. Explore the outdoors
Getting outside for a while is one way to have a great time without pouring a drink. If the temperature's right, spend the evening walking a trail, taking a long bike ride or swimming. Exploring local parks, forest preserves or beaches can offer unique experiences and a chance to gain a new appreciation for nature. Plus, getting some fresh air can be even better when you're with friends.
2. Check out some music
Going out dancing or taking in a concert is fun and exciting without the drinks. Focus on appreciating the performances of musicians or improving your moves on the floor instead of standing in line at the bar. You'll find these experiences can be far more memorable and fulfilling when you're sober.
3. Catch a movie
Sometimes the best idea is to just sit in a darkened theater and get lost in a film for a couple hours. Setting regular plans to see a movie is a good idea for connecting with a friend and sharing a good time. If none of the current big-budget blockbusters look appealing, consider seeking out the local art​ house or attending an intriguing festival.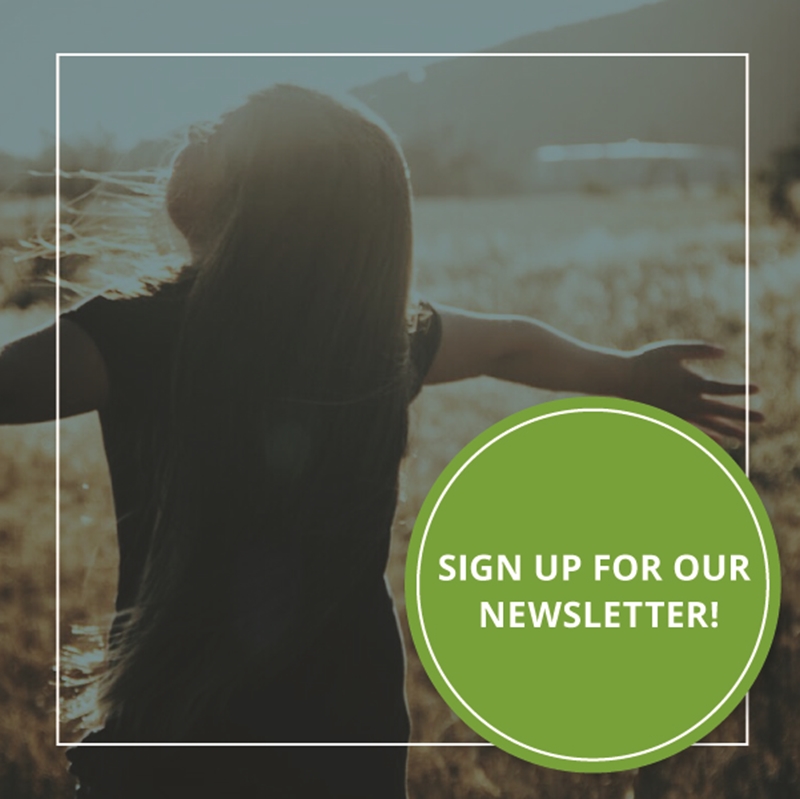 4. Play a sport
Even if you're not the greatest athlete, some low-pressure sports with friends is a lot of fun. Call up a few people and head to the park or the gym to shoot hoops, scale a rock-climbing wall, play a few innings of softball or throw around a disc. If you and your friend become serious about a particular game, find out if there's a local league and get involved.
5. Really talk with people
Many of us feel shy or awkward socializing without a beer or cocktail in hand. However, this is an excellent opportunity to boost your confidence and get to know people better. Not drinking can open doors for meeting new people and engaging more with the ones you already know.
There are endless possibilities for enjoying yourself without alcohol. If you have a friend or loved one who is dealing with addiction, you can be supportive by finding different ways to relax this weekend. As you spend time together, keep in mind that alcohol abuse often co-occurs with other mental health issues, and your friend may need further help from an alcohol treatment center. Led by Dr. M.K. (Khal) El-Yousef, the staff of psychiatrists, nurses and therapists at Fairwinds Treatment Center has over 25 years of experience employing a Dual Diagnosis approach to treat these underlying problems, along with substance abuse.