If you're planning on admitting your loved one into a treatment center and are thinking about changing your insurance plan to do so, it's critical you ask the new provider the correct questions.
Asking the wrong questions increases the risk you'll pay more out of pocket to keep your loved one in care, and it places them in danger of not receiving the correct treatment if he or she has to transition to a different facility.
If you're about to change insurance providers, ask yourself and your provider the following questions:
1. What does the insurance cover?
The plan must cover the treatment your loved one needs. The worst thing that could happen is you sign on with a treatment center and receive an expensive bill weeks or months later that you thought insurance would cover. While you may be able to pay the bill out of pocket, there's still a chance you'll feel financially strapped.
"There are two types of plans you can sign up for – managed care systems or indemnity health plans."
In general, there are two types of plans you can sign up for – managed care systems or indemnity health plans. With managed plans (health maintenance organization or preferred provider organization), your insurance pays for most of the required medical services. However, the catch is that when you use an HMO, you have to schedule an appointment with a doctor contracted with that specific provider. With a PPO, you can schedule an appointment with a doctor outside of the PPO's system, but you'll pay more.
2. How much does the insurance cost?
If your loved one is in rehab for a long time, you could pay more than you originally expected when you first signed on with a treatment center. You need to ask your provider – if you don't already know – how much the deductibles, co-insurance, premiums and other associated costs, such as emergency room visits, will cost you out of pocket. Understanding medical limits will help you better prepare financially.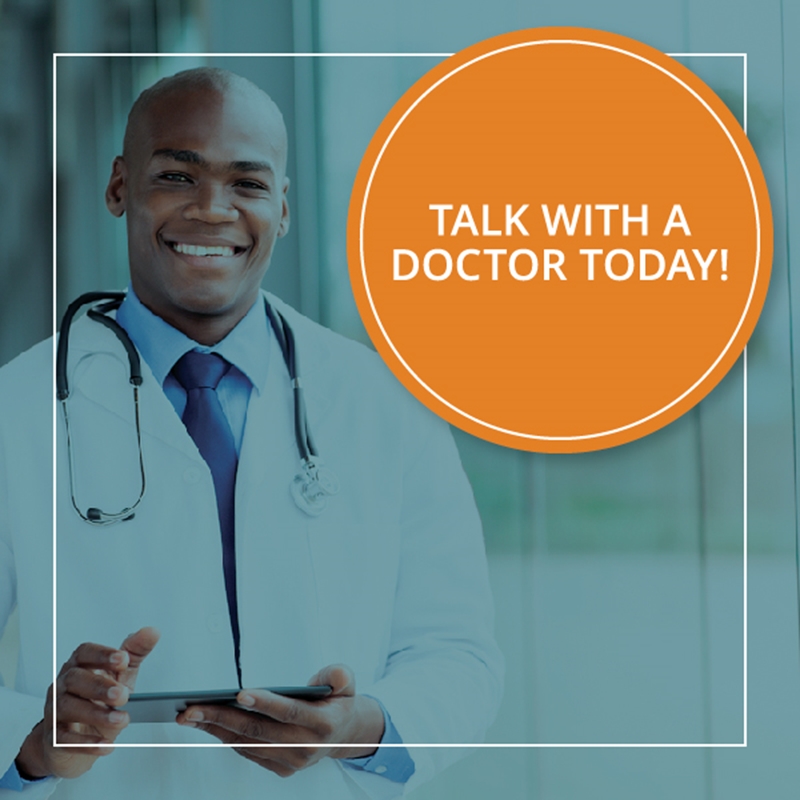 3. What is the provider's rating amongst patients or customer?
We encourage you to thoroughly research your provider. While low costs and high flexibility are great benefits and should be at the heart of any insurance plan, it's critical you search for an insurance company you can trust. If you have questions, you should be able to get them answered quickly.
To compare plans and providers, start by looking at Medicare.gov.
4. Can I keep using this treatment center?
If you're changing providers and are already using a treatment center, it's vital you ask the provider well before you make the switch whether changing plans will impact your loved one's stay at his or her facility. The last thing you want to do is take him or her out of a program (such as intensive care), especially if he or she is making great progress.
5. Does the plan cover the specific medications required?
Each health care plan has what's called a formulary or list of medications it covers. A treatment center may assign or recommend certain medications to your loved one as part of their treatment regimen. And because he or she must be able to receive the required treatment in a timely manner, pay attention to the type of health insurance you're switching to.
Compare the medications your loved one already uses – if any – to the plan's formulary in terms of both coverage and costs.
6. Does my loved one have to use a generic brand first?
Some plans require its customers to try out the generic brand first before using more expensive medicine. This can be problematic for patients who simply don't have time to experiment – they need the best medicine available immediately.
Understanding your health insurance is a major component of signing on with a treatment center. Not only will the correct plan allow you to work with the correct facility, it'll keep you protected from unforeseen obstacles, like extended stays, recovery strategy changes or additional medications.
If you know someone who is dealing with addiction, call Fairwinds Treatment Center. Dr. M.K. (Khal) El-Yousef specializes in the diagnosis and treatment of addiction by using a Dual Diagnosis approach. In using this tactic, Dr. El-Yousef and his staff of full-time psychiatrists, nursing professionals and licensed therapists work to first diagnose the underlying reason behind a person's disorder. Upon understanding the cause, they can then treat the condition and its symptoms.