The United States is in the midst of an opioid epidemic. Communities across the country have been ravaged by prescription painkillers, heroin and synthetic substances as overdoses soar and deaths due to them rise alongside. Fed by the wide availability of some opioids (like pharmaceutical drugs that may be abused or find their way into other hands) and the fatal nature of street substances (like heroin and fentanyl), the opioid epidemic has reached crisis levels.
The state of opioid abuse in America has grown so much in recent years that President Donald Trump even labeled it a national emergency. Substance abuse is a sensitive issue for anyone affected by it (directly or indirectly), and extremely frank conversations need to be had in order to find help. However difficult those talks may be to have, it's first important that Americans understand the scope of the opioid epidemic.
Here's a general overview of the opioid crisis in the U.S. and the havoc its wreaking:
Increasing share of deaths nationwide
According to the American Society of Addiction Medicine, the leading cause of accidental death in 2015 could be traced to drug overdose: 52,404 in all. Of that number, 20,101 were related to prescription painkillers, and 12,990 to heroin. These numbers have soared in recent years as overdose deaths attributable to opioids (whether illicit or regulated) continue to become more frequent. Data compiled by the U.S. Centers for Disease Control and Prevention showed opioids were responsible for 3 deaths per 100,000 in population in 2000; in 2015 they were responsible for more than 10, a quadrupling of lethal outcomes. It took deaths due to heroin only five years to show the same increase, rising from 1 death per 100,000 in 2010, to 4 deaths in 2015.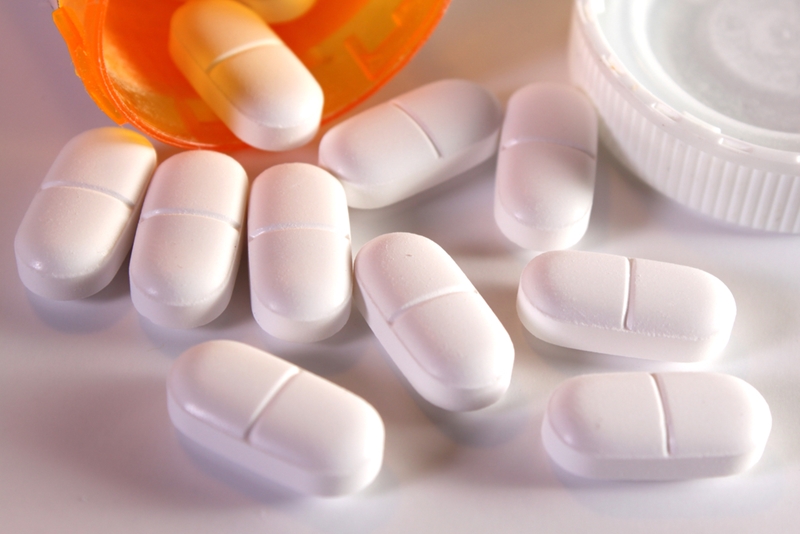 Widespread and showing no signs of abating
Stakeholders (from health care, to government to social services and parents) have struggled to contain the opioid epidemic as it grows across the nation. According to CDC, 19 states saw statistically significant increases in opioid-associated overdose deaths from 2014-2015. The exponential growth of deaths across the country has rocked states in all areas. Between those years, opioid-related overdose deaths rose by:
35 percent in Massachusetts.
22 percent in Florida.
21 percent in Kentucky.
10 percent in Washington.
Daily struggle
The challenges inherent in addressing the opioid crisis can clearly be seen in a regular day in America. According to U.S. Department for Health and Human Services, on any given day:
More than 650,000 opioid prescriptions are filled.
Nearly 4,000 begin nonmedical use of painkiller.
Around 600 people try heroin for the first time.
Almost 80 people die from an opioid-related overdose.
Awareness and outreach needed
STAT News, an investigative journalism outlet, predicted that in a worst-case scenario, opioids could kill some 500,000 people in the next decade. With communities, families and institutions facing such a grave threat, action and outreach is needed. Substance abuse can be a particularly difficult subject to broach, but with so much risk amid a nationwide epidemic, advocates should do what they can to raise awareness in their area, or offer resources to those affected.