The holidays aren't always as jolly as they seem to be. Individuals with eating disorders often dread this time of the year because of the accompanying stress, fear and anxiety.
If you know someone with an eating disorder, you'll want to be respectful of his or her ongoing struggles with this issue. This may mean changing up your holiday routine and providing support to help someone with an eating disorder navigate the season with comfort and joy.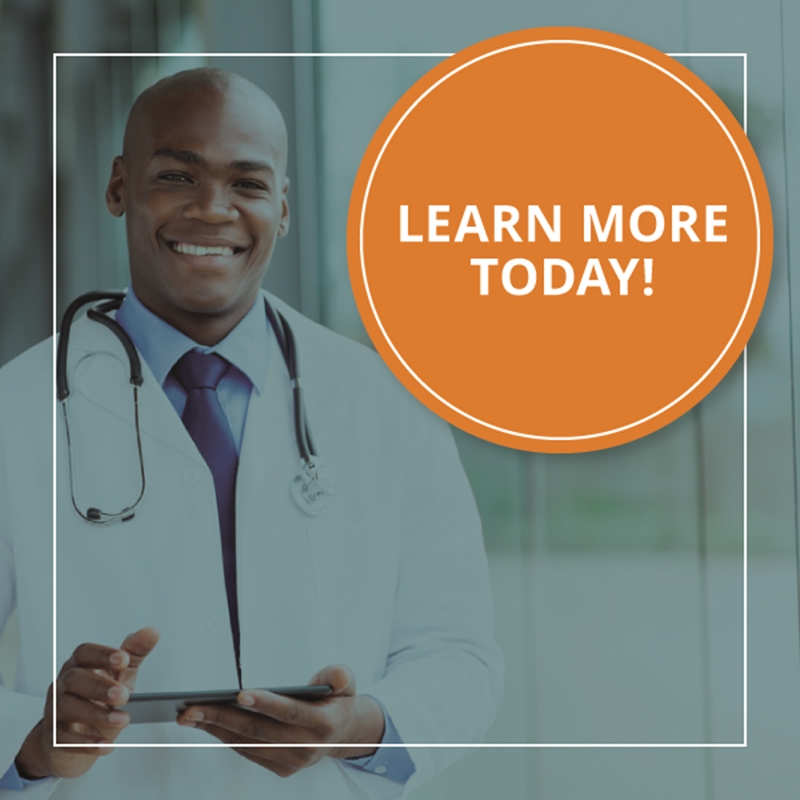 1. Strive for simplicity
Instead of planning extravagant holiday celebrations, strive for smaller and simpler gatherings with friends and family.
We tend to plan large celebrations because for many, that's what the holidays entail. Everywhere we look, we see images of large families and tables full of food.
But for individuals fighting an ED, they see something else: anxiety. They might feel pressured or guilty about eating more or less than everyone else.
As such, the National Eating Disorders Association recommended scaling back on the celebrations. Invite only a handful of close family members and friends and focus on activities that bring everyone together, like puzzles. Relaxation, laughing and even singing all help take someone's mind off of their ED.
And if you are going to host a dinner, consider making smaller portions and meals. The idea of a feast-style meal may break someone's plan to overcome ED.
2. Focus on other holiday activities
Just the thought of typical holiday gatherings is enough to stress anyone out. That's why it can be beneficial to change up the routine and focus on other holiday themes.
​The NEDA recommended focusing on donating time to those in need. This way, you and your loved one or friend will be able to give back during the holidays and not worry about uncomfortable situations at a dinner table. Whether it's spending time at a homeless shelter, wrapping gifts or hanging lights on an elderly neighbor's home, there are many ways to get into the holiday spirit.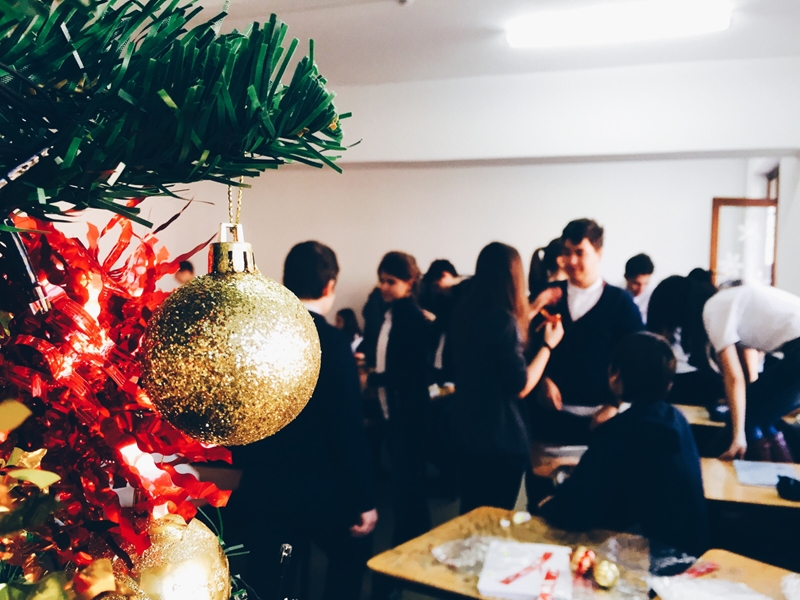 3. Provide support
Always make yourself available to provide support for someone trying to overcome an ED. He or she may sometimes feel alone when in reality, that's not true. During the holidays, these thoughts may worsen because everyone is busy with other obligations.
Provide reassurance to your friend or loved one that you'll always be there for support, because there's a chance that person will need it more this time of the year, explained Psychology Today. Additionally, remind the individual he or she should also seek professional help if needed.
Keep in mind that you might be asked to help with other things as well. For example, you may have to bag and hide any foods that might make someone with ED feel uncomfortable. It might seem like an unusual request, but helping out in such a manner could help your friend or loved one recover or better enjoy holiday gatherings.
If you know someone who is dealing with an eating disorder, call Fairwinds Treatment Center. Dr. Pauline Powers specializes in eating disorder treatment and embodies the same values Fairwinds Treatment Center has had for over 25 years: focusing on the whole patient. Here, you can rest assured that your loved one is in capable, compassionate hands.