No one actively sets out to become addicted to drugs or alcohol, but it's a reality families and individuals must face. According to the organization Facing Addiction, nearly 22 Americans battle an addiction and 1 in 3 households are affected.
While it can be tough for families to navigate these difficult circumstances, there are ways you can help support a loved one who's currently fighting to overcome an addiction.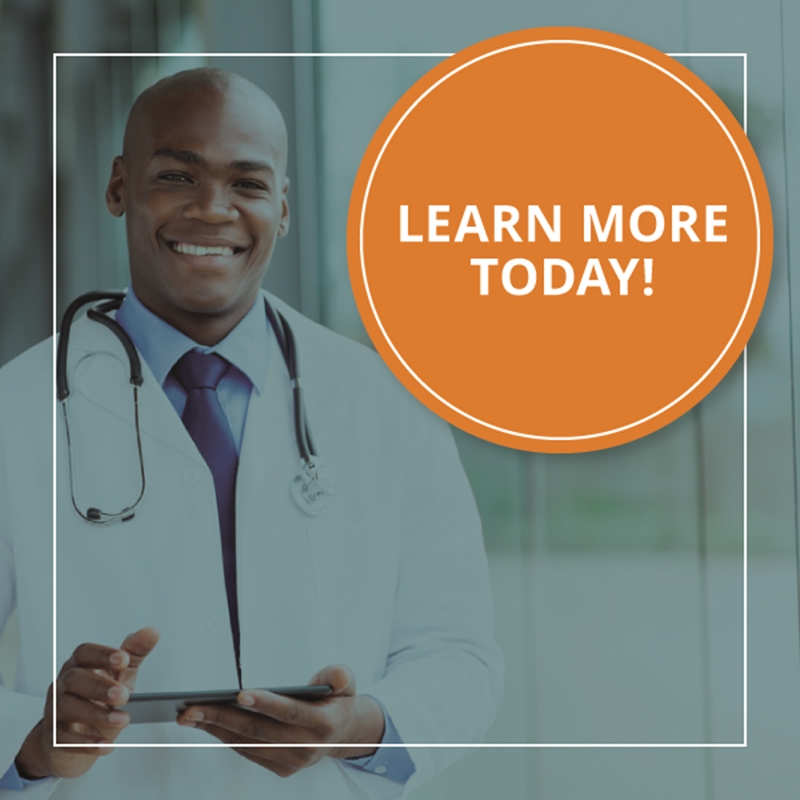 Educate yourself
Just like scientific researchers are learning more about how bodies are affected by addictions, you can also learn more on this subject.
Luckily, we live in an age of open information. Thanks to libraries, newspapers and the internet, it's easier than ever to learn more about addictions and how they can be treated.
Researching addictions can also help families avoid the blame game. Often times, families think they're the root cause of someone developing an addiction, yet this generally isn't the case. Reviewing research from the Mayo Clinic would show you that some addictions are due to genetics, such as brain chemistry.
Knowing this information – and more – will help families avoid blaming themselves and focus on providing support.
Help whenever possible
You aren't fighting the addiction, but you can still help when possible. Start by attending support groups like Al-Anon or Parents of Addicted Loved Ones that are designed for the families and friends of addicts.
Additional forms of help will depend on the age of the individual with the addiction. If you're caring for a teenager or young adult, having a family dinner every night is an effective way to show you'll be there no matter what. If your child is also dealing with depression, being surrounded by family shows him or her they aren't fighting the addiction alone.
If you're trying to support a friend or older loved one, Addiction.com recommended you be there in other ways. Offer to provide rides to treatment meetings, for instance.
Generally speaking, you want to be there as much as possible.
Create boundaries
While you want to help as often as you can, you also need to establish boundaries. Otherwise, the addict may take advantage of your kindness without making an effort to become better.
Let your loved one know what you will and won't do. For example, emphasize that you'll provide shelter and food but won't hand out money because it can be used to supplement an addiction.
Setting boundaries will also show that you alone won't help an addict recover. You'll help whenever possible, but only to an extent.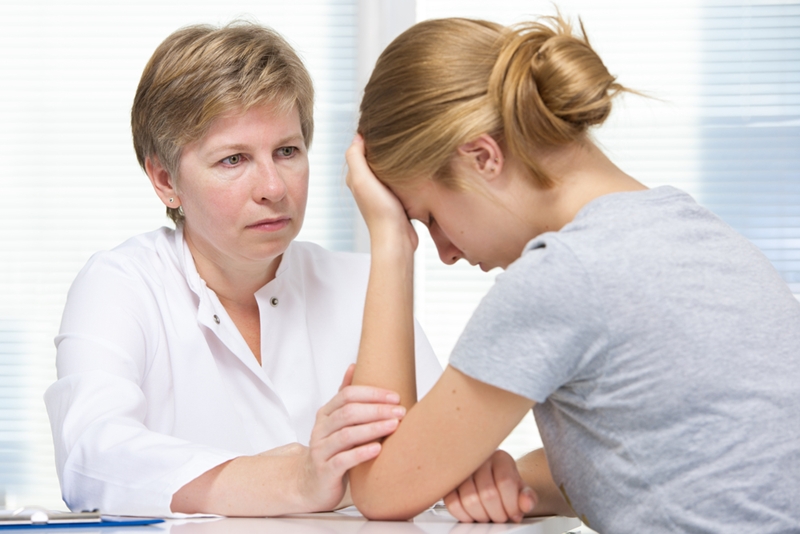 Suggest treatment
Addictions are difficult to overcome, which is why you shouldn't hesitate seeking outside help at a treatment center. Every addiction battle is different, and some require professional help.
If you know someone who is dealing with addiction, call Fairwinds Treatment Center. Dr. M.K. (Khal) El-Yousef specializes in the diagnosis and treatment of addiction by using a Dual Diagnosis approach. In using this tactic, Dr. El-Yousef and his staff of full-time psychiatrists, nursing professionals and licensed therapists work to first diagnose the underlying reason behind a person's disorder. Upon understanding the cause, they can then treat the condition and its symptoms.