For months (maybe even years), you've been trying to sway your loved one to seek treatment for his or her addiction. It was a struggle, but you finally broke through. You finally convinced the addict in your life to obtain the necessary help and you promised that you'd be there every step along the journey to recovery.
In the coming weeks your loved one will be dedicating many hours to a rigid recovery plan – likely a dual diagnosis strategy that treats both the condition and the underlying reasons for it.
However, before this process begins, you have the difficult task of setting expectations for both you and your loved one. You need to know what to expect before treatment starts, how long the recovery process will take and what might happen post-recovery. Let's address each of these:
"A quality provider will help set your expectations from the beginning."
1. Pre-treatment
A quality provider, such as Fairwinds Treatment Center, will help set your expectations from the beginning. This means they'll answer any questions you might have about your loved one's condition, treatment options and what to expect during and after treatment.
We also recommend jotting down a handful of questions that you should ask the treatment facility. Some of these could include:
Will my insurance cover the treatment? What is my deductible and co-pay?
What will treatment and post-treatment consist of?
What can I expect at the one- and six-month mark? What about after a year?
There's a good chance your insurance provider will have to answer insurance-related inquiries, but it's not a bad question to bring up to the treatment center. At this time, you can also discuss different types of medicines, such as brand-name and alternative ones, which are more readily covered by insurance. This type of discussion will ensure your loved one receives any necessary medication as quickly as possible.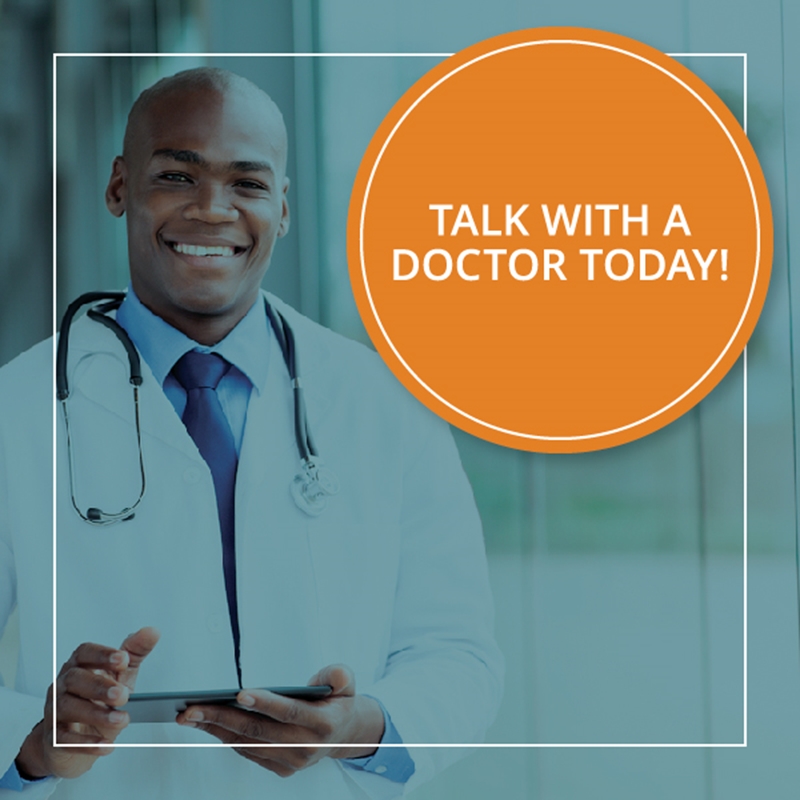 2. During treatment
Your provider will set most of your expectations before treatment begins, but the recovery process is always evolving and changing depending on how your loved one is progressing.
It's critical your provider keeps you updated on how he or she is recovering and continues to reexamine original benchmarks and expectations throughout the process.
3. Post-treatment
When your loved one is ready to be administered out of the treatment program, he or she will still need to be monitored closely by you and the treatment center.
The facility should provide you with the necessary information that allows you to observe progress and look out for any roadblocks your recovering loved one may hit.
If you know someone who is dealing with addiction, call Fairwinds Treatment Center. Dr. M.K. (Khal) El-Yousef specializes in the diagnosis and treatment of addiction by using a Dual Diagnosis approach. In using this tactic, Dr. El-Yousef and his staff of full-time psychiatrists, nursing professionals and licensed therapists work to first diagnose the underlying reason behind a person's disorder. Upon understanding the cause, they can then treat the condition and its symptoms.