The American Psychiatric Association is launching a new national mental health registry called PsychPro that will keep patient information on record for providers to access. A Registry Oversight Workgroup will oversee it and report to the APA Board of Trustees, according to a release from the association.
The registry will give providers greater access to medical reports and patient information, while also allowing them to submit reports to be recertified by the American Board of Psychiatry and Neurology. Furthermore, this system will provide patients with easier means to submit their own information directly to their providers.
This registry is likely to be welcome news for both professionals and providers. At the same time, those who have admitted their loved ones into care will also be pleased with the development, because the system should offer greater support to their doctors.
"We are pleased to offer this important tool to help psychiatrists meet new quality reporting requirements and maintain professional recertification, and we are excited about the research potential of this valuable resource for our patients and for the nation," said APA CEO and Medical Director Saul Levin in a statement. "We are privileged to be working with Sheppard Pratt Health System, one of the country's top mental health systems, at the beginning of this effort."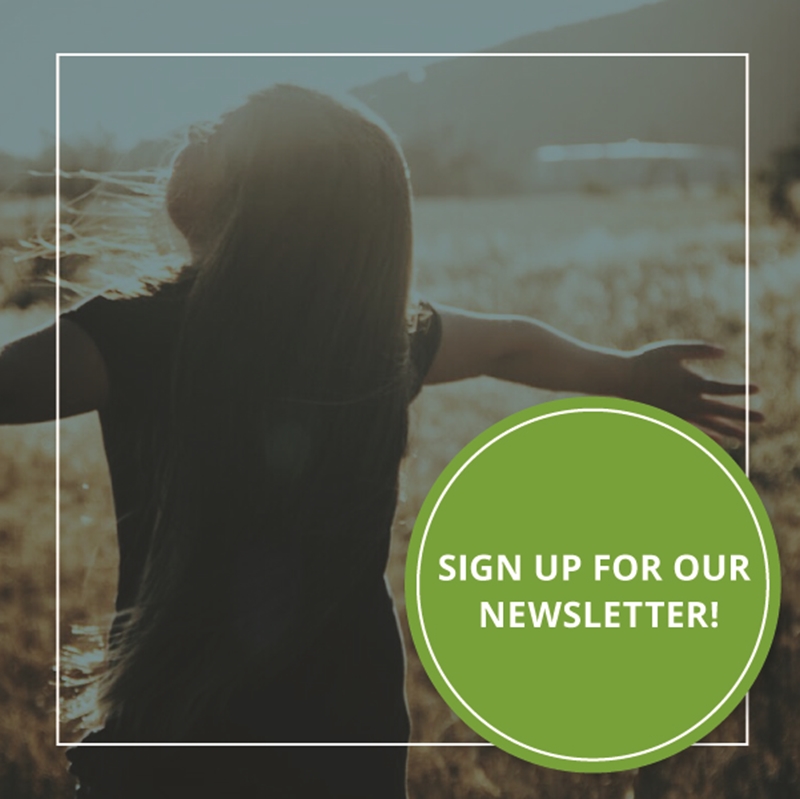 Mental diseases are a major problem throughout the United States. From 2001 to 2014 overdoses and deaths related to overdose increased systematically in both men and women, according to the National Institute of Drug Abuse. In 2001 that number for both men and women sat at just under 6,000 people per year. By 2014 it had jumped dramatically to over 18,000.
While time will tell how the new registry can assist patients and providers, it does appear this is a good attempt to connect the world of mental health care as well as patients and providers.
If you know someone who is dealing with addiction, call Fairwinds Treatment Center. Dr. M.K. (Khal) El-Yousef specializes in the diagnosis and treatment of addiction by using a Dual Diagnosis approach. In using this tactic, Dr. El-Yousef and his staff of full-time psychiatrists, nursing professionals and licensed therapists work to first diagnose the underlying reason behind a person's disorder. Upon understanding the cause, they can then treat the condition and its symptoms.