The topic of bullying seems to be on everyone's minds these days. News outlets frequently run stories about severe bullying cases in schools. Popular TV series hit the airwaves displaying acts of bullying and abuse as common aspects of modern school life, as expected as the bells that ring to dismiss students from class.
It's not that bullying is an especially new phenomenon, but thanks to the prevalence of the internet in our daily lives, kids are finding new ways to pick on their classmates, and now the actions are nearly inescapable, no matter where the victims try to go.
Research has closer linked bullying and the development of depression, which for some, then leads to eating disorders, addictions and other unhealthy conditions.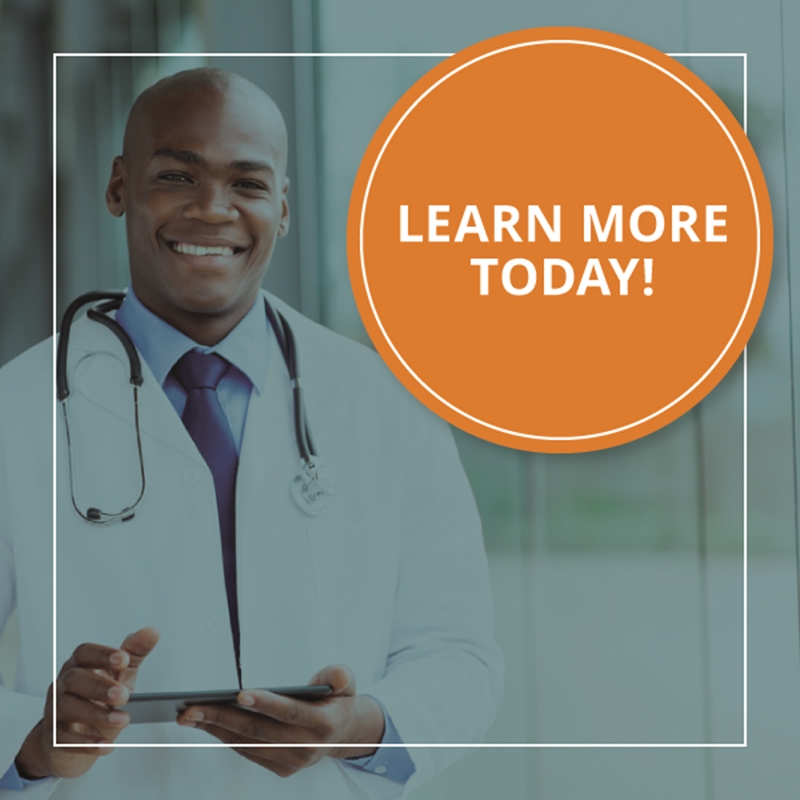 Bullying leads to depression
According to the Megan Meier Foundation, 27.8 percent of students report face-to-face bullying at some point during a school year. Forty-three percent reported being cyberbullied. A LiveScience report linked the rate of bullying to instances of depression in teenagers – teens who experience in-person bullying may be twice as likely to develop depression through adulthood.
"There were consistent associations between exposure to cyberbullying and increased likelihood of depression," Michele Hamm, pediatrics researcher at the University of Alberta told LiveScience.
Bullying is, at its core, a version of harassment and abuse. It can range from physical violence to name calling to defamation. What's more, is Hamm and her research team found that many of the victims suffered in silence rather than reaching out for help from an adult. Many teens internalize the bullying, convinced that they deserve it and that what's being said about them must be true. It leads to low self-esteem, sadness and anxiety.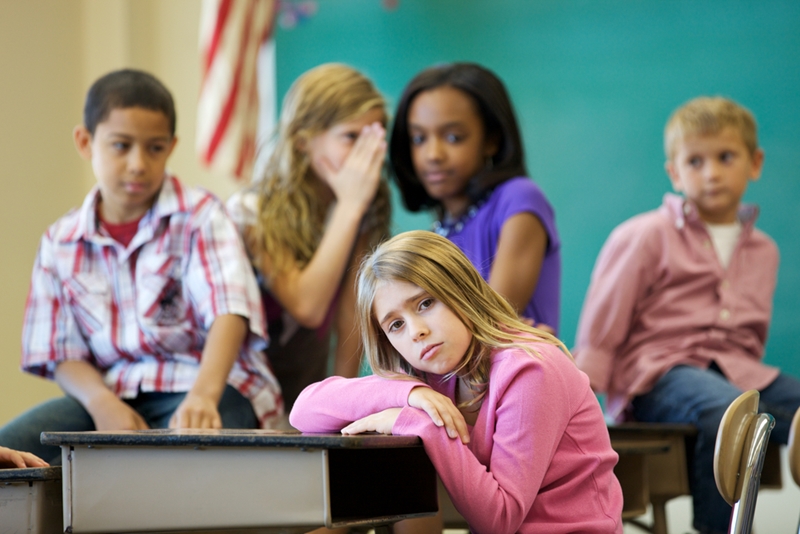 Depression manifests in different ways
While depression can impact everyone a little differently, there are a few symptoms that parents should look out for. According to the Mayo Clinic, people who are depressed may experience:
Prolonged feelings of sadness, hopelessness and emptiness.
A persistent lack of energy.
Stress and agitation.
Changes in sleep patterns and appetite.
Feelings of worthlessness and guilt.
A lack of interest in hobbies and actives they once enjoyed.
Depression is also comorbid with a number of other conditions, like anxiety disorders and eating disorders. The Anxiety and Depression Association of America reported that two-thirds of people who have had an eating disorder also experienced an anxiety disorder at some point in their lives, with 42 percent developing anxiety during childhood. Many eating disorders are not solely about appearance and weight, but also about control. People who are anxious may be susceptible to eating disorders as a coping mechanism for the lack of control they feel over their condition.
Of course, there's more than one trigger that can lead to an eating disorder. Bullying itself has been directly linked to some disordered eating – the Megan Meier Foundation reported that 64 percent of students who enrolled in weight-loss programs were victims of appearance-based attacks of bullying.
That's why it's so crucial when treating people who have eating disorders to not just focus on that specific condition, but to co-treat any other conditions that a person is experiencing as well.
Fairwinds Treatment Center, led by Dr. M.K. (Khal) El-Yousef, specializes in dual-diagnosis treatments that help patients overcome concurrent mental health issues. We also work with a number of insurance companies, including United Healthcare, Cigna and Blue Cross Blue Shield, to help you manage the cost of treatment.