One barrier to seeking treatment for substance abuse is the cost of drug and alcohol rehab programs. Many people want to beat their addictions, but they mistakenly believe they are capable of overcoming the condition on their own. If you or a loved one is daunted by the cost of rehab, it's important to remember the true cost of addiction is much worse.
The economic toll of addiction
According to a report from the surgeon general, addiction costs the U.S. over $400 billion per year in crime, healthcare costs and lost productivity. Healthcare services spend a combined $85 million to treat infections, illnesses and injuries that result from risky or dependent use. These costs can be broken down in a number of ways, some of which are detailed below:
Drunk driving. According to the National Highway Traffic Safety Administration, 28 people die in drunk driving accidents every day. The organization's latest statistics put the total economic costs of drunk driving accidents at $242 billion, accounting for lost productivity, medical costs, emergency services, insurance, property damage, legal costs and more.
Opioid addiction. According to a report from the Centers of Disease Control and Prevention, the opioid epidemic cost America $78.5 billion in 2013. Nonfatal indicants cost $20 billion, while overdoses accounted for $21.5 billion. A separate report published in the American Academy of Pain Medicine estimated the criminal justice costs of opioid abuse came to $5.1 billion in 2007.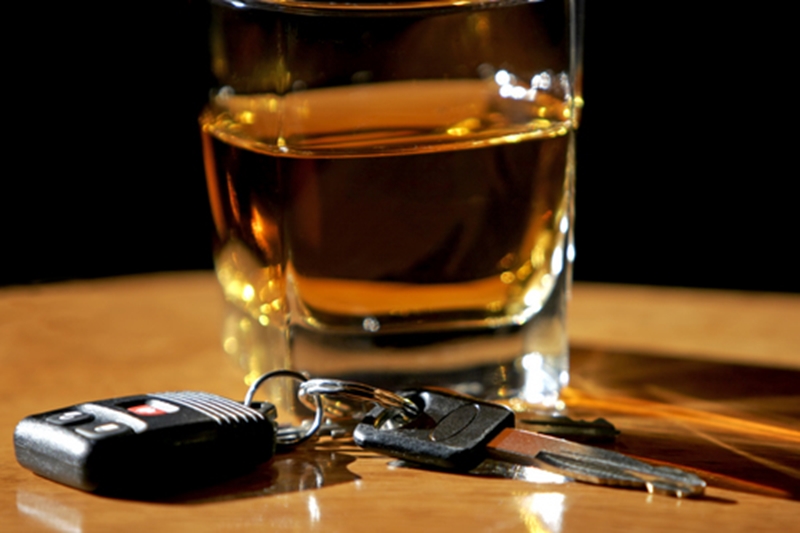 The individual cost
It's vital to understand the prevalence of addiction and impact on society, but it's also important to understand the impact addiction has on individuals. The NHTSA's statistics pointed out that the $242 billion associated with drunk driving breaks down to almost $784 per person. An individual convicted of a first-time drunk driving offense can expect upwards of $20,000 in fines and legal fees.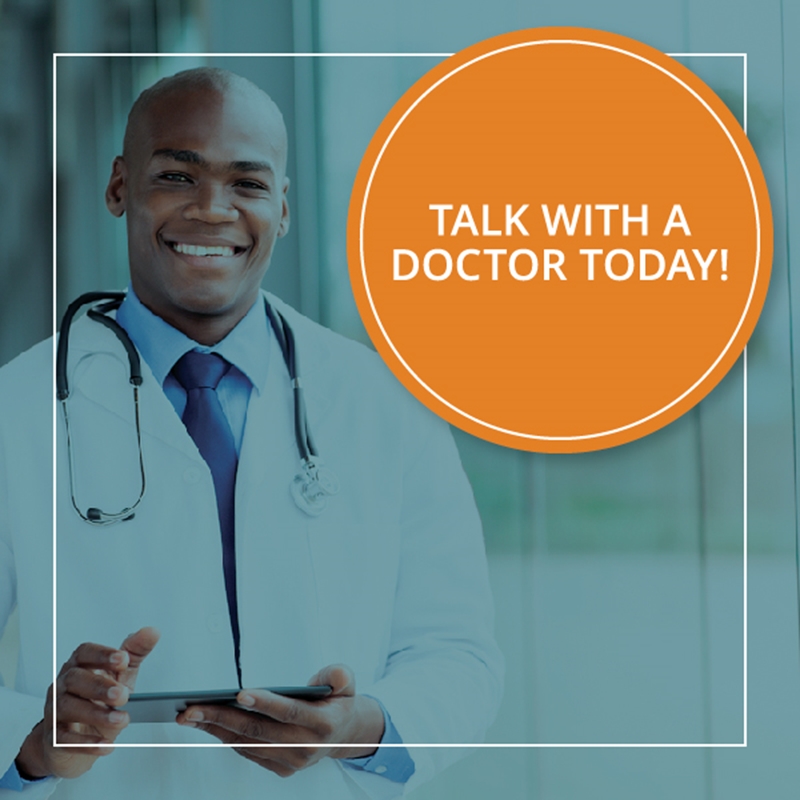 Meanwhile, every dollar spent on addiction treatment saves $4 to $7 in theft, crime and criminal justice-related expenses, according to the National Institute on Drug Abuse. In addition, people struggling with substance abuse must deal with lost productivity. A joint report from the National Safety Council, Shatterproof and NORC at the University of Chicago noted a person with addiction misses nearly 15 days of work per year. The average employee only misses 10.5 days. Thankfully, the 2008 Affordable Care Act and The Mental Health Parity and Addiction Equity Act require insurance providers to cover treatment for substance abuse the same way they cover other medical conditions
While addiction treatment saves money in the long term, the upfront costs are still daunting. As such, you want to make sure you're investing in the right center. Many facilities address the addiction itself but fail to tackle the underlying emotional needs of the patient. Fairwinds Treatment Center, led by Dr. M.K. (Khal) El-Yousef, specializes in dual-diagnosis treatments that help patients overcome concurrent mental health issues. We also work with a number of insurance companies, including United Healthcare, Cigna and Blue Cross Blue Shield, to help you manage the cost of treatment.