It's critical that both you and your loved one (the person being treated) understand his or her privacy rates before signing on with a treatment center. Not understanding the scope of these rights can put both of you at a tremendous disadvantage, and make the recovery process much more difficult and stressful.
First and foremost, as the caretaker, you should search for a treatment center that is transparent about its processes and treatment methods and one that openly respects state and federal privacy regulations.
The question you probably have is: How do I determine whether (and how) transparent it is, and how do I know it respects these regulations.
You have to research. Talk with friends and family and search online for reviews. For example, if the center has an A+ standing with the Better Business Bureau and multiple 5-star reviews, this is a good sign you can trust the practice.
What are your rights?
Health providers must follow HIPAA, the Health Insurance Portability and Accountability Act of 1996, which institutes patient privacy rights and ensures medical data and information are protected.
Providers must follow a number of rules and regulations, and they should be open and clear with you about them prior to having you admit your loved one for treatment. These providers also typically have their own confidentiality agreements.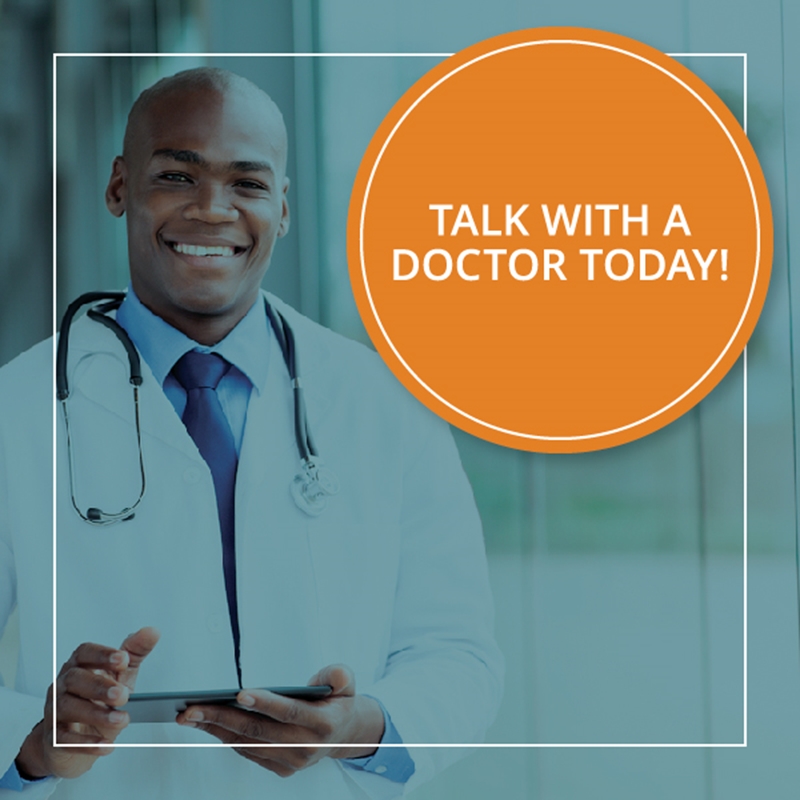 As an example, here's part of HIPAA's Confidentiality of Alcohol and Drug Abuse Patient Records (CFR Title 42: Part 2), which describes the rights of disclosing patient information:
"Records of the identity, diagnosis, prognosis, or treatment of any patient which are maintained in connection with the performance of any drug abuse prevention function conducted, regulated, or directly or indirectly assisted by any department or agency of the United States shall, except as provided in subsection (e) of this section, be confidential and be disclosed only for the purposes and under the circumstances expressly authorized under subsection (b) of this section."
As you probably noticed, this is only one part of a much longer law, but it gives you an idea of how regulated patient record disclosure is.
A great provider will not only give you with the proper information and confidentiality agreement forms, but will also point you to further educational material so you and your loved one know your rights.
If you know someone who is dealing with addiction, call Fairwinds Treatment Center. Dr. M.K. (Khal) El-Yousef specializes in the diagnosis and treatment of addiction by using a Dual Diagnosis approach. In using this tactic, Dr. El-Yousef and his staff of full-time psychiatrists, nursing professionals and licensed therapists work to first diagnose the underlying reason behind a person's disorder. Upon understanding the cause, they can then treat the condition and its symptoms.