There are several levels of care that providers such as Fairwinds Treatment Center offer. These include inpatient, outpatient, partial hospitalization, residential, intensive outpatient and detox.
Because each treatment is different, the type of role caregivers have in their loved ones' treatment can also vary.
"Because each treatment is different, the type of role caregivers have in their loved ones' treatment can also vary."
For example, when they're part of inpatient care, patients receive treatment at the facility 24 hours a day. Caregivers won't be around their loved ones all the time, and they may have difficulty adjusting. However, it's vital that caregivers and providers develop a plan to ensure communication flows smoothly between all parties.
On the flip​ side, in outpatient care, patients have consistent contact with their friends and family because they stay in their own residences and visit the center daily.
While you'll have different roles depending on the patient's type of care, you'll have certain responsibilities that always remain the same. These include:
1. Being a supporter
Whether your loved one is taking part in an on-site or off-site treatment program, your role as a supporter will never change.
It's critical you stay involved in the addict's life throughout the course of their treatment and beyond (to help prevent relapse). The supportive actions you take are, of course, person-dependent. For example, if your loved one is addicted to alcohol and he or she lives with you, you should remove all alcohol from your home.
If he or she doesn't live with you, try analyzing their current living situation and providing assistance by doing your best to make lifestyle changes there. One suggestion is having him or her live with you for a predetermined amount of time after treatment. This will allow them to recover in a non-threatening, stable environment. However, we do recommend asking your loved one's provider prior to making any lifestyle changes.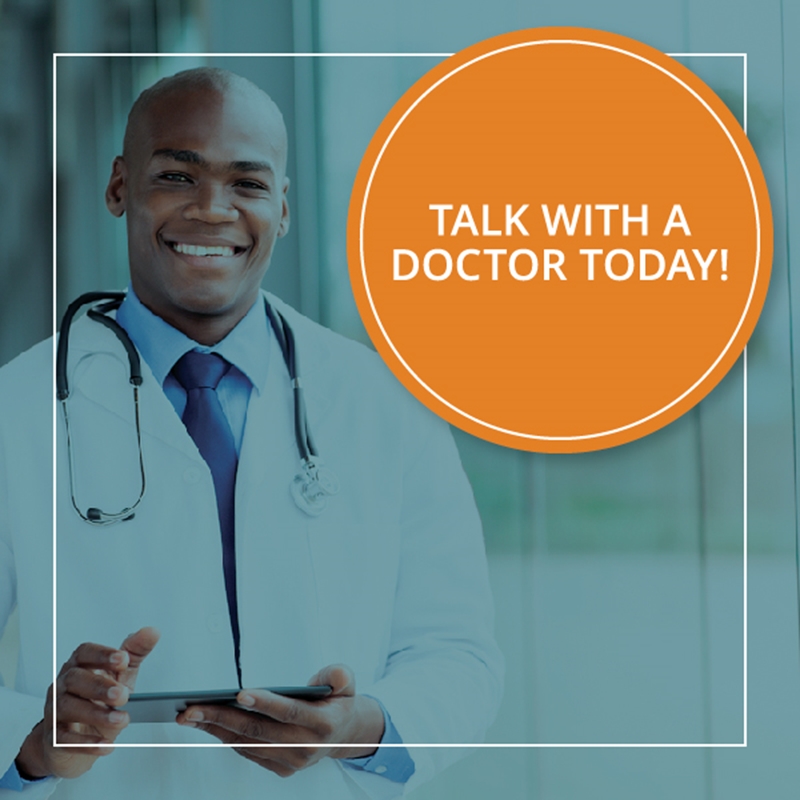 2. Taking care of yourself
Your loved one will rely on you during treatment, but the only way you'll be able to properly help him or her is if you remember to take care of yourself. This isn't a selfish move, trust us!
Christy Tryhus, a certified corporate trainer, recently spoke to a group of young professionals in Owatonna, Minn​esota,about a variety of topics including the importance of establishing "me time."
"Stress is consuming our lives, and it can begin affecting health," she said, according to the Owatonna People's Press. She noted that creating time for ourselves can actually improve other areas of your life.
While Tryhus was talking mainly about the busy lives young professionals live, it's a perfect concept to apply when you're managing a loved one's treatment schedule while also trying to support him or her.
In order to play the role of caregiver, you need to make sure you're physically and mentally healthy. Addiction is a crippling condition that can affect both the addict and those around him or her. By making sure you maintain a well-balanced lifestyle, you can provide the best support for your loved one.
3. Being a role model
One of the toughest tasks you'll face is being an excellent role model. Now, don't get us wrong. We're not saying you should live your life mistake-free. But it's crucial you display self-awareness and respect during and after your loved one's treatment.
To be a great role model, you may have to make some lifestyle changes (with the counseling of a professional) to better accommodate your loved one's treatment or prevent relapse.
If you know someone who is dealing with addiction, call Fairwinds Treatment Center. Dr. M.K. (Khal) El-Yousef specializes in the diagnosis and treatment of addiction by using a Dual Diagnosis approach. In using this tactic, Dr. El-Yousef and his staff of full-time psychiatrists, nursing professionals and licensed therapists work to first diagnose the underlying reason behind a person's disorder. Upon understanding the cause, they can then treat the condition and its symptoms.