One of the most critical aspects of recovery is communication between all parties – the addict, loved ones and provider. Unfortunately, this is often an overlooked part of the recovery process.
Miscommunication can result in slower recovery due to mishandled paperwork, poor strategy management and incorrect treatment services, to name a few. The end result is frustration on the part of the loved ones (and provider) and possible relapse by the addict.
"It's crucial that you better
understand how you can help steer the conversation."
It's crucial that you, the loved one, better understand how you can help steer the conversation between parties, especially through difficult times.
Understand emotional intelligence
Emotional intelligence is a person's ability to recognize, understand and manage his or her emotions while attempting to form clear, logical thoughts.
It can be very difficult for addicts to accomplish this because they often have trouble controlling their behaviors, feelings and impulses. And because of this, they also struggle to manage their actions, social encounters and relationships with others. Poor emotional intelligence can also play a role in deteriorating communication between patient, addict and provider.
It's vital for you to understand your loved one may have trouble communicating and controlling their feelings. And it's just as important that you know how to handle potential pitfalls if and when they occur. While these situations are person-dependent, we suggest contacting a treatment center such as Fairwinds Treatment Center in Clearwater, Florida for general guidelines. A qualified professional will not only treat your loved one but can also advise you on how best to communicate with them.
Communication is the key to recover
There are many levels of care including inpatient, outpatient, intensive out-patient, residential, partial hospitalization, family therapy and detox. But one similarity exists between all of them: every type of care requires consistent communication between addict, provider and loved one to be successful.
Some of the greatest communication challenges include conflict resolution, social anxieties, difficulty maintaining boundaries and poorly communicating needs and wants.
Conflict resolution: Recovery is all about overcoming conflict. For the addict, it's important he or she conquers the actual addiction and potential relapse. For the provider and loved one, it's crucial they find common ground after disagreeing, which is bound to happen. And for the addict and his or her loved one, it's critical both learn from each other – the loved one must understand what he or she is going through while the addict must learn how to properly help themselves.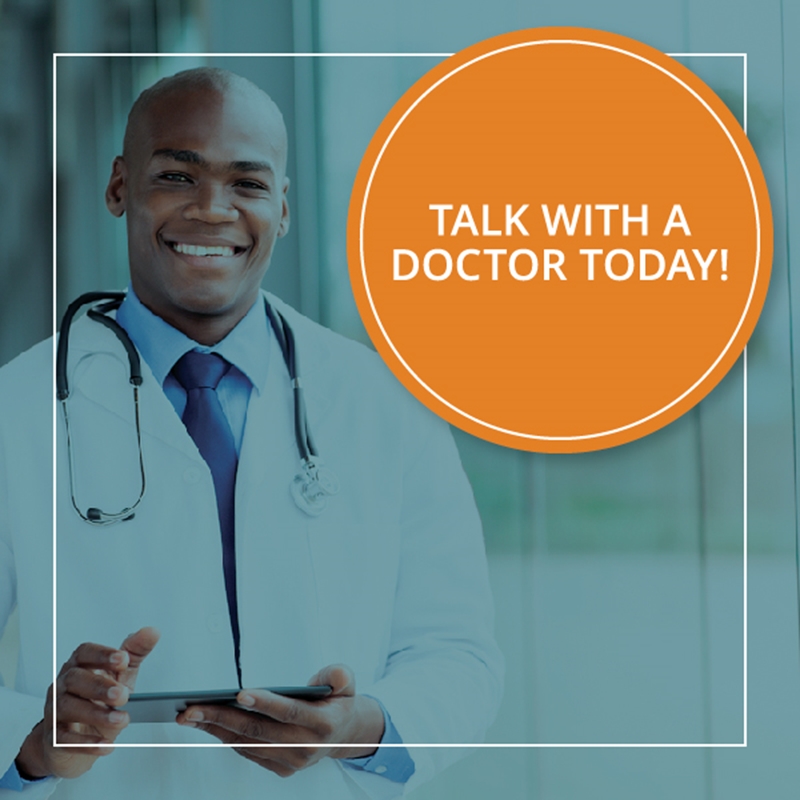 Social anxieties: This will be less a weakness for providers as they're typically well-trained in speaking to people in public forums, but could be for either you or the addict. Don't be afraid to communicate this to your provider that you have social anxieties. This kind of transparency can actually strengthen the relationship and help the recovery process go smoother. They'll appreciate informing them up front.
Boundary maintenance: This is one of the most difficult problems for everyone to overcome. You care about your loved one and want to see them recover, but in order for that to happen you have to place them into the care of someone other than you. You need to trust your treatment center to manage and treat their condition. It's central that you learn when to step in and assist your loved one and when to step back and let the professionals do their jobs.
The same concept, however, also applies to providers. With permission, they must provide you the correct medical information in a timely manner. They must also know when it's best you take a more active role in the recovery process.
If you know someone who is dealing with drug addiction, call Fairwinds Treatment Center. Dr. M.K. (Khal) El-Yousef specializes in the diagnosis and treatment of drug addiction by using a Dual Diagnosis approach. In using this tactic, Dr. El-Yousef and his staff of full-time psychiatrists, nursing professionals and licensed therapists work to first diagnose the underlying reason behind a person's disorder. Upon understanding the cause, they can then treat the condition and its symptoms.